YTM Services Ltd is an innovative, full service electrical contracting company,
servicing the commercial and the industrial sector
ABOUT US
Y.T.M SERVICES LTD is a NICEIC approved electrical contractor based in North London.
Providing full electrical and system services.
Our company consists of highly experienced staff able to undertake any kind of project, from residential to commercial to industrial sector.
Our basis for success and growth is the commitment to our customers through executing our projects' with superior quality.
Established in 2016.
Our main partner is Y.T.M STAVRIDES LTD electrical contracting company. Website
NICEIC Approved Contractor.
KNX Partner.
MISSION STATEMENT
Y.T.M Services Ltd mission is to provide the highest possible customers' satisfaction, through dedication, commitment and continuous support are our primary value for our valuable cusomers.



VISION STATEMENT
Our vision is to be the leading company on the provision of electrical services in the market, enhancing customers' trust through our first-rate services.
CERTIFICATES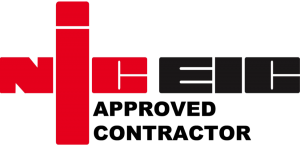 NICEIC APPROVED CONTRACTOR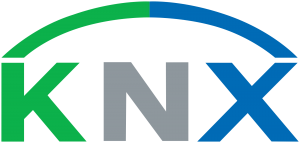 KNX Partner
POLICIES
Health & Safety Policy
Y.T.M SERVICES LTD ensures that the projects are assessed and executed based on Health & Safety procedures, This is achieved through the following processes:
Constant updates to company's personnel to comply with relevant legal requirements concerning H&S requirements at work.
Provision of training to personnel as well as personal protective equipment, required for the prevention of any potential health and safety risks.
Supervision of employees by assigned H&S offices, Who ensures the works are executed with safety.
For every project a risk assessment is produced based on H&S requirements prior to the commencement of works.
Insurance Policy
Y.T.M SERVICES LTD complies with all legal requirements and local practises, possessing the following insurances:
Employers Liability
Public and Products Liability
Professional Indemnity